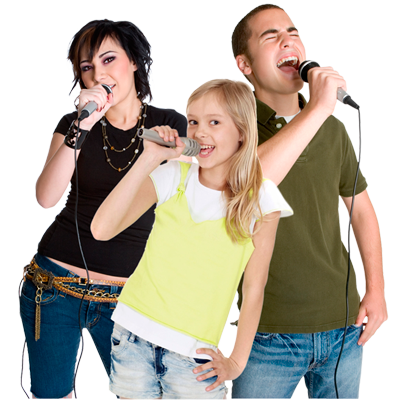 Strengthen Your Voice
Expand Your Range
Improve Your Performance
At Dale Yeoman Studios, you will learn voice projection, breath support and stage presence using the music you love – from musical theatre and classical to pop, rock and jazz! We offer private voice lessons for all ages and levels, as well as performance coaching and audition preparation. Call now for a consultation!
Dale Yeoman began singing and acting in musical theatre at age 9. She has served as producer and judge for the Hot Pipes Showcase for Singers, music director for Desert Stages Theatre in Scottsdale and judge for the National American Miss Pageant and the Miss East Valley Outstanding Teen Competition. Dale is a vocal coach and arranger and works with several recording studios in Arizona while continuing to pursue her career as a professional vocalist.